Industrial Tapes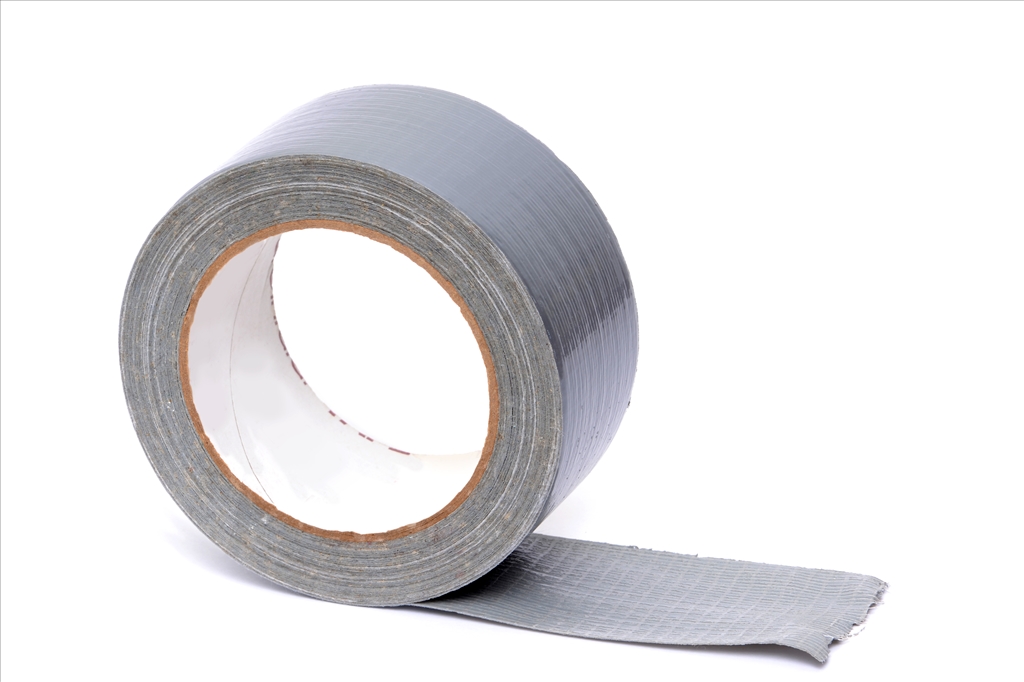 ATLAS has been supplying industrial and technical tapes into many industries, for over 20 years. We endeavour to source and supply the right product for every application. Most products are supplied against order with standard lead times, but we are prepared to hold stock upon agreement with the customer. Contact us for help and assistance.
PAPER AND MASKING TAPE
The first tapes ever available were paper tapes, widely desirable because of their excellent strength and adhesion properties. Over time, popularity came to favour plastic tapes but as recycling becomes more important, paper tapes are now enjoying something of a revival. Their excellent properties remain unchanged, and they are a highly desirable product.

We supply a wide range of widths and lengths, and they can be printed if desired or reinforced with glass fibre stands.

These eco-friendly tapes are fully recyclable, offering zero contamination to your waste disposal and removing the need to peel off plastic tapes before recycling.
GUM TAPE
Paper tape with a water reactive adhesive, available in plain buff or printed – used by the UK'S biggest online business. This tape is tamper evident as standard.
CLOTH TAPE
A product with as many uses as names! (eg. Duct tape, gaffa tape or tank tape) Usually black or silver, available in other colours to order. A large range of widths from 12mm-100mm. More popular sizes such as 50mm are a stock item
REINFORCED TAPES
Reinforced tapes offer superior strength, being reinforced in one or two directions (depending on the requirement) with glass fibre. It is ideal for securing heavy items.

ATLAS for industry carries stock of 12mm, 25mm, 50mm and 100mm in 50 metre rolls.
PROTECTION TAPE
ATLAS supply protection tape for many industries. It is used primarily on aluminium, PVC and composite profiles, it can be easily removed leaving no residue once the item e.g. door or window has been installed and ready for use. It helps protect from scuffs and marks during, manufacturing, transport and installation.

Available in a large range of pre cut sizes or in 1 metre logs in which you can cut to required size.
WINDOW PROTECTION FILM
ATLAS for Industry carries stock of window protection film; a specialist film (clear) with a low-tack adhesive suitable for applying to and removing from glass to provide protection from scuffs, marks and building plaster during construction, refurbishment and decorating work. The special low tack, UV resistant self-adhesive film is designed to adhere to glass without leaving any residue. Must be applied to glass while dry.
FOAM TAPES (SS / DS)
TEFLON TAPE
DOUBLE SIDED
Back