Printed Tapes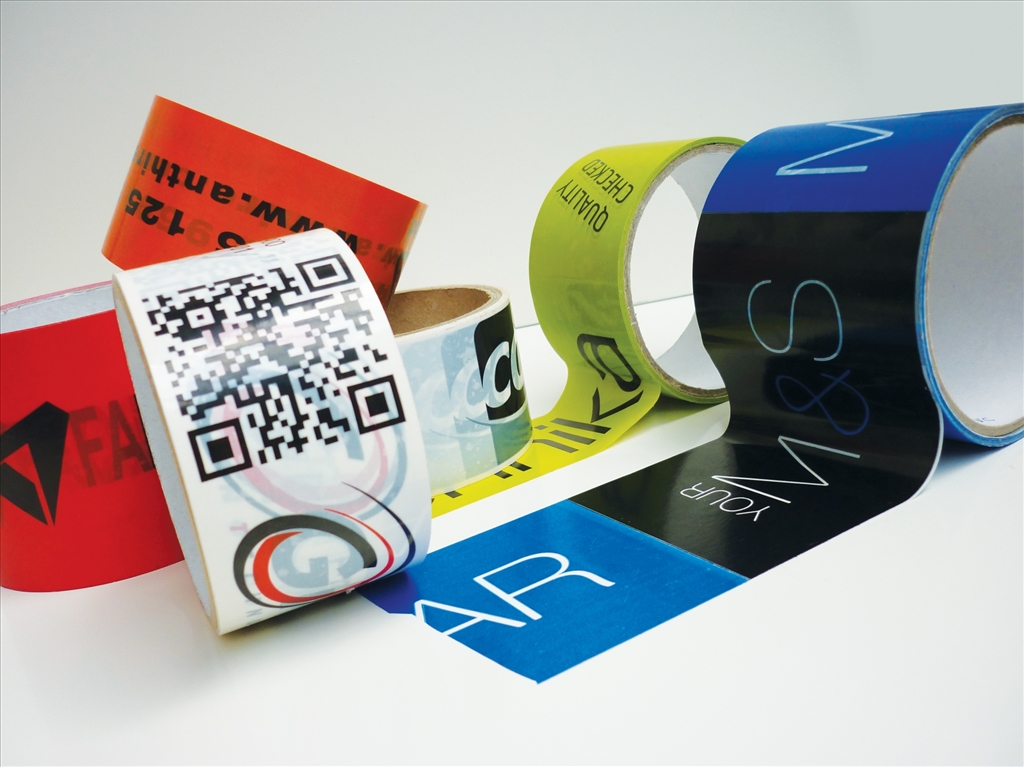 Still using plain brown tape on your packaging? With bespoke printed packaging tape, you can benefit from cost-effective marketing that everybody can see. Protect and pack your goods while advertising at the same time. Deterrent to pilfering.

Also used to convey a message e.g. 'heavy', 'fragile', 'this way up' or offer a security/tamper evident seal.

Our printed vinyl and poly tape are 66/132/990metres long, and are available in a variety of widths, 36mm, 48mm, and 72mm. Our printed paper tape is slightly shorter, at 50 metres long, All can be printed in single or multiple colours.
Back