Other Labels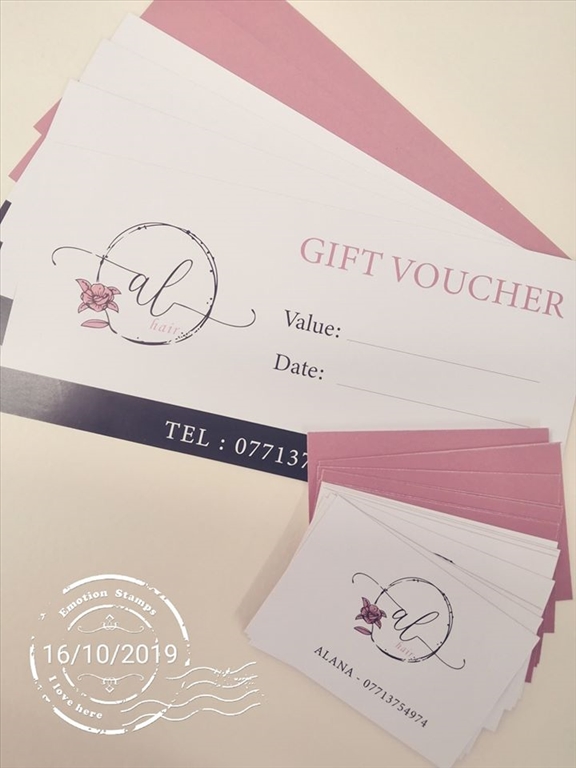 DIGITAL LABELS
Digital printing enables us to produce high quality labels in small quantities. With no set up costs and a rapid turnaround - digital printing saves time and money. There is no minimum order quantity so therefore we can print as little or as much as you require.

This particular method is popular with new businesses or new products where small order quantities are necessary. It also gives the flexibility to change or 'tweak' the design between each run.

Our digital printer can also make short and large runs of stationery such as compliment slips, business cards, flyers, posters, brochures, calendars and much much more.
BARCODE LABELS & BUREAU PRINTING
We can supply printed barcode labels to meet your needs - whether you require a static barcode or sequentially numbered barcodes. We can design, print and produce sequential barcode labels & stickers from 100s to 1000s. As with all our labels these can be supplied on any material and adhesive. These are usually requested in a roll format, but we can also accommodate A4 sheets.
RACKING AND WAREHOUSE LABELS
When creating an efficient and user-friendly storage racking system it is essential to provide labelling to help staff members find the right products / parts quickly. We print self-adhesive or magnetic racking labels that enable you to indicate exactly what the products are. The racking labels come in a variety of shapes and sizes to suit just about any shelving unit you may be using.
FLASH LABELS & STICKERS
If you have a special offer or promotion coming up, then flash labels are ideal. Available in many colours they can be supplied blank for you to print yourself or these can be pre-printed in house for you with whatever price or message.
PRICE GUNS
Get your stock marked up quickly and out on the shop floor with ease using one of our pricing guns. These hand-labelling guns can be used to individually price-mark, batch-code or date-stamp. Some models give you the option to have your company name pre-printed on the label. Standard and bespoke hand-held dater available.
Back